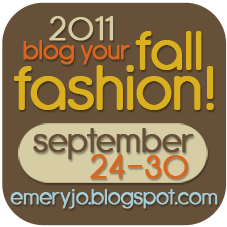 I wore my very first pair of adult leggings today. It was a big step forward for me.
dress: Motherhood Maternity (from way back in the day)
leggings, shoes: Target
necklace: gift from my MIL
I have this image of leggings the way I wore them in third grade, with two different colored socks, Chuck Taylors, and a long t-shirt knotted on the side. With a side ponytail, of course. Because of this, it's been hard for me to jump on this trend wagon, but then I discovered maternity leggings. I probably could have skipped the leggings entirely since my dress is pretty long and it was warm enough to go without, but once I put them on, I couldn't take them off. It was like a giant hug. In fact, I may never take these off.
Cara needed some leggings today too. They matched her
second new dress
perfectly. The cuteness almost sent me over the edge.
dress: mama made it
leggings and fake crocs: Target